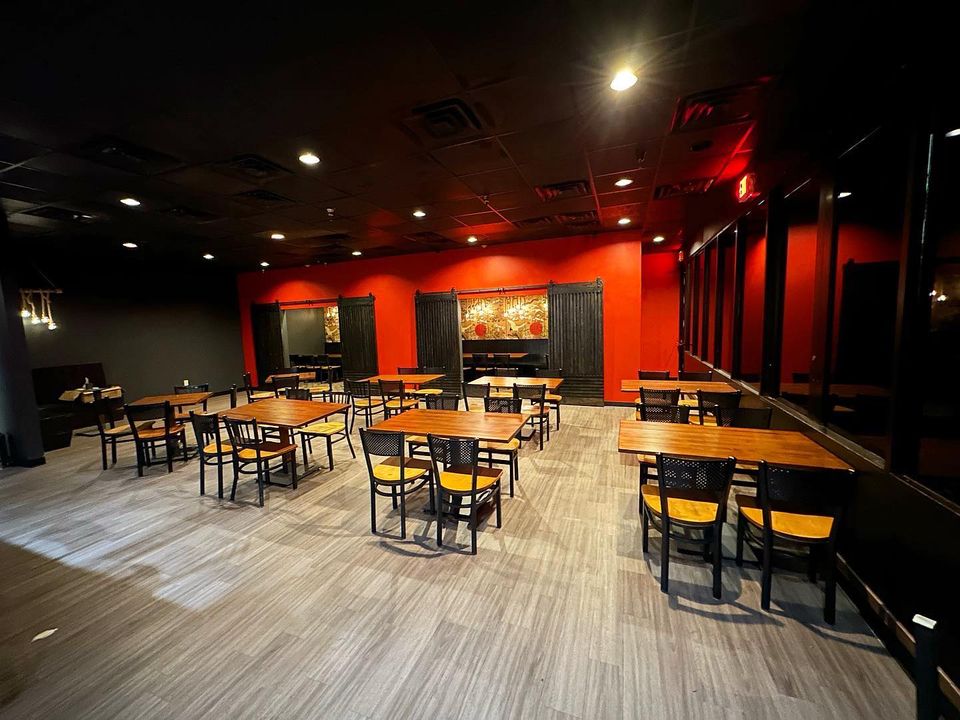 Tokyo Steak House Unveils New Dining Room in Dowlen
Tokyo Steak House and Sushi Bar has unveiled a newly renovated dining room at one of its Beaumont locations.
The restaurant announced on its Facebook page on Monday that it had added two new party rooms to the Dowlen Road location. The additional seats are designed to accommodate up to 30 people, according to the Facebook page.