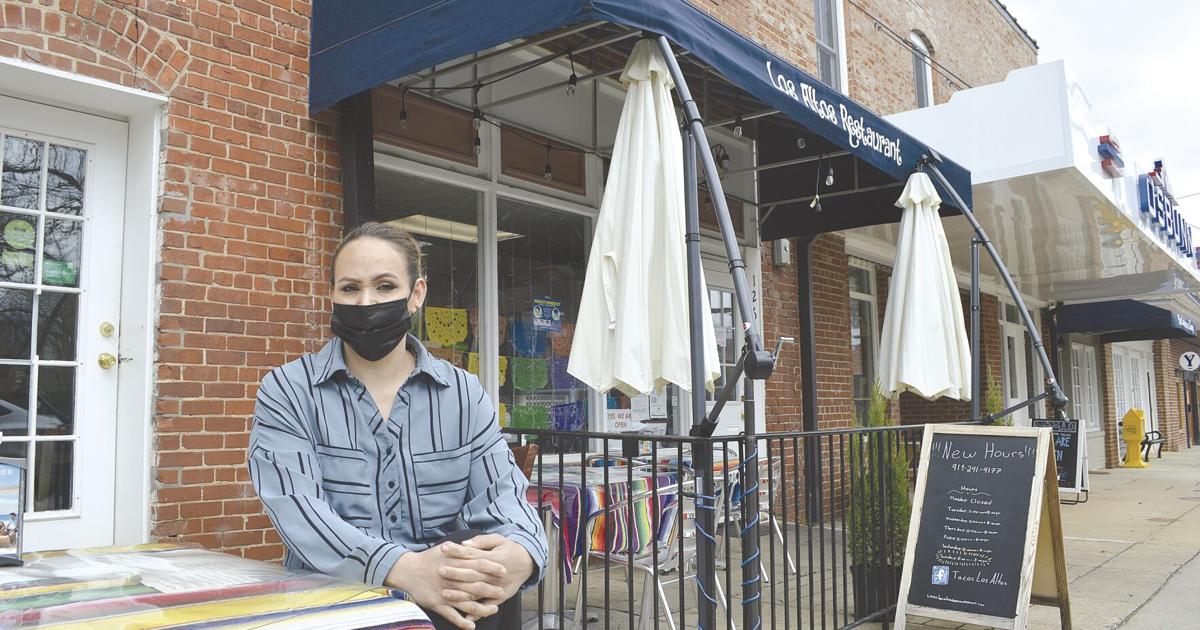 Tacos Los Altos expands its dining room | Culture & Leisure
Squeezed between two stores in a row on King Street in downtown Hillsborough, tiny Tacos Los Altos has managed to get a little bigger. The popular Mexican restaurant just opened an expanded dining room and is waiting for the Orange County Health Department to give it the go-ahead to increase its dining limits.
Tacos Los Altos owner Alejandra Mojica said the restaurant, which opened in March 2017, suffered from the pandemic but continued to stay afloat thanks to its takeout business. It started out as a food truck before opening the brick and mortar location. The food truck sets up in a lot at 241 Old NC 86 and, barring rainy days, often has a line of socially distant regular customers.
The owner applied for and received funding from the Federal Paycheck Protection Program. Their staff is small, so layoffs weren't an issue. She hopes to eventually add staff.
Mojica said she liked the place and the neighbors. She is particularly excited about the recent opening of the Colonial Inn. "I think there will be more people dropping by, so there will probably be more people coming here to try our food."
Mojica said she has no plans to add more locations to the restaurant, but she hopes to one day open a Mexican store with groceries and other ingredients.
Tacos Los Altos is located at 126 W. King Street in Hillsborough.