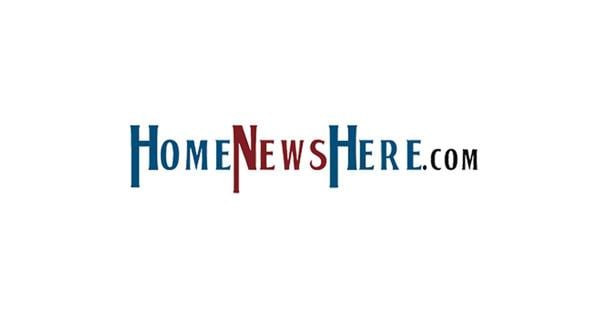 City Council approves new outdoor dining facility in Woburn Village | Woburn
WOBURN – City Council recently granted Woburn Villages developer, Edens LLC, permission to construct a covered outdoor dining area outside the mixed-use project apartment building.
In a unanimous decision that is essentially an extension of a previous March 2020 Minor Special Permit Amendment Approval, the council clarified that Caffe Nero, a cafe and sandwich shop, can create an outdoor seating area covered by an awning at the exterior of the 350 Mishawum Road site. -an apartment complex.
According to Burlington attorney Mark Vaughan, representing the petitioner, the new tenant is taking over 2,155 square feet of commercial space located on the ground floor of the residential building.
"This is in line with another minor change to the plan that we previously submitted. If you remember, there were some outdoor terraces [spaced across the site] which had been approved by the board. On this plan, we neglected to include the Avalon Bay building," explained Vaughan.
In total, there are six such retail spaces clustered in one corner of the Avalon Bay apartment community, which is around the corner from the DSW Designer shoe store.
DSW, along with Market Basket and several TJ Maxx-branded retail outlets, is one of the anchor tenants located in a strip mall orientation at the Commerce Way entrance to the 25-acre redevelopment.
In March 2020, the council classified as a minor design revision a similar request to allow awnings to be installed in seven outdoor market spaces, including at Surf Seafood, Tavern at the Square, Panera Bread, Cava and Shake Shack. .
According to this vote, the developer, who included outdoor seating in the project's original parking calculations, is allowed to enclose some of these spaces with glass panels on a seasonal basis.
According to Vaughan, in light of this previous approval, his client is willing to agree to a similar condition that if Caffe Nero chooses to protect diners from the elements, the enclosure cannot be constructed of cheap plastic or fabric.
City council members did not file any objections or concerns regarding the latest special permit changes. Ward 5 Councilor Darlene Mercer-Bruen, whose ward includes the Woburn Shopping Center redevelopment, took the time to publicly thank Edens officials for delivering on all their promises on the project, which began in 2019 .
"I want to thank you for building exactly what you said you were going to build. A lot of times we see a project on blueprints and it doesn't translate. This time it did," he said. she declared.
Before the council acted on the petition, Vaughan also informed the council that Edens officials would be erecting an outdoor fire pit in a green space near the Tavern on the Green and Surf Seafood restaurants, which is almost directly opposite new coffee. store.
According to Burlington's attorney, although the board had already been assessed on the home, his client had not provided city maps showing the precise location of amenities.