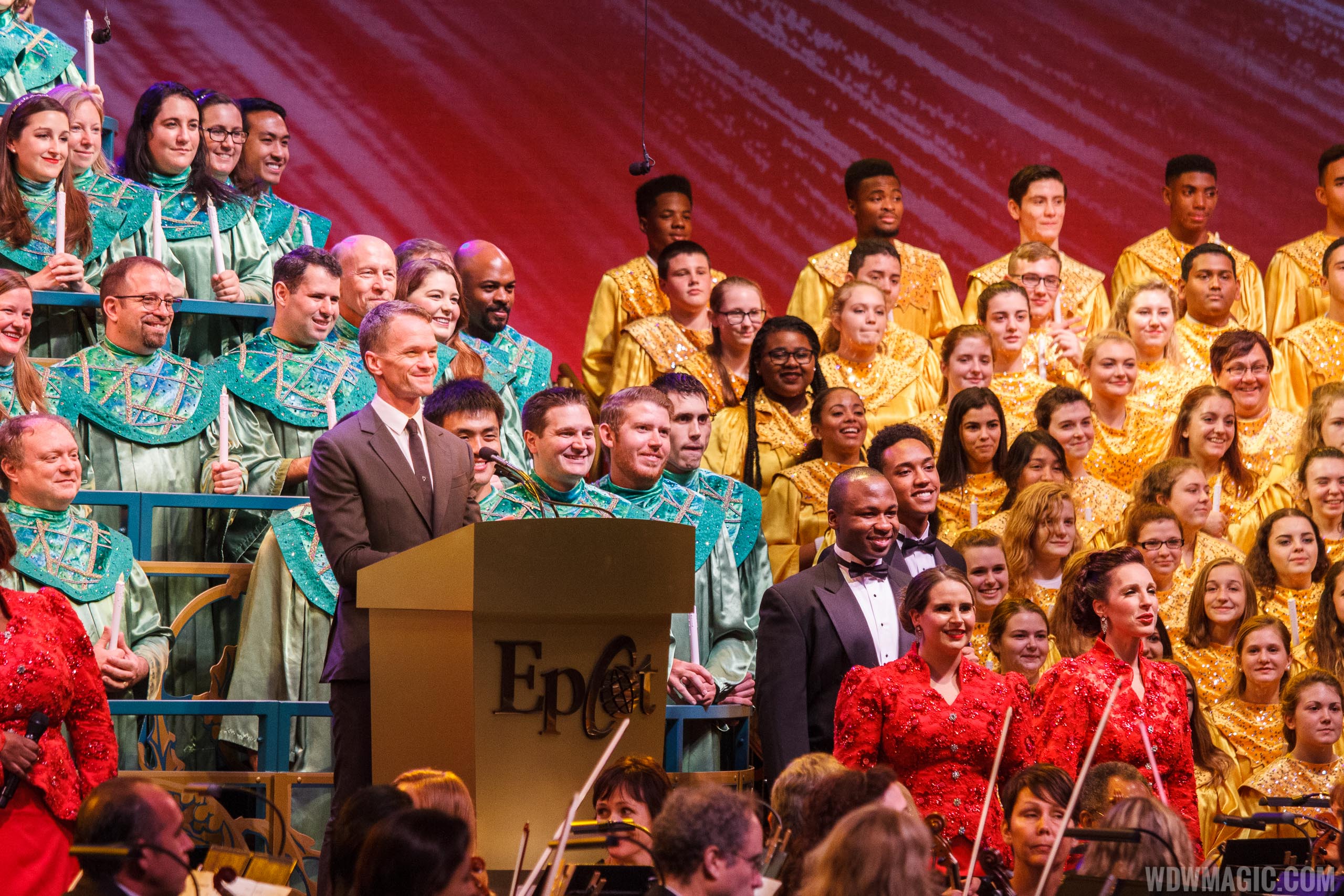 Akershus Royal Banquet Hall has been added to the 2022 Candlelight Procession Meal Lineup
Akershus Royal Banquet Hall has been added to the lineup of catering packages for the 2022 Candlelight Procession at EPCOT.
The price of the Candlelight Procession meal plan is $79 for adults and $51 for children. Reservations are available now.
There are now eight restaurants available for this year's Candlelight Procession, and all are located inside EPCOT, two of which are available for same-day dining without prior reservation.
Each package includes:
One starter, one main course and one dessert or one (1) full buffet (if applicable), accompanied by a non-alcoholic drink
One (1) guaranteed place per person for the Candlelight Procession held on the same day
2022 Candlelight Procession Restaurants and Prices
Akershus Royal Banquet Hall – $79 adults, $51 children
Biergarten restaurant – $65 adults, $37 children
Coral Reef Restaurant – $74 adults, $30 children
Garden Grill Restaurant – $71 adults, $46 children
Steakhouse Le Cellier – $100 adults, $39 children
Regal Eagle Smokehouse: Craft Drafts & Barbecue – $40 (same day only)
Rose & Crown Dining Room – $64 adults, $28 children
Spice Road Table – $52 adults, $23 children (same day only)
Famous Narrators 2022
You can catch this show every night at 5:15, 7:00, or 8:30 p.m. at the America Gardens Theater at EPCOT.
Calendar 2022
25/11 – 26/11: Simu Liu
27/11 – 29/11: Chita Rivera
30/11 – 1/12: Raul Esparza (NEW)
02/12 – 03/12: Whoopi Goldberg
04/12 – 06/12: Isabelle Rossellini
12/7 – 12/9: Daymond John
12/10 – 12/12: Josh Gad (NEW)
12/13 – 12/14: Gloria Estefan (NEW)
15/12 – 18/12: Neil Patrick Harris
19/12 – 20/12: Mariska Hargitay (NEW)
12/21 – 12/23: Cal Ripken Jr.
24/12 – 26/12: Marie Osmond
12/27 – 12/28: Courtney Vance
29/12 – 30/12: Angela Bassett